Welcome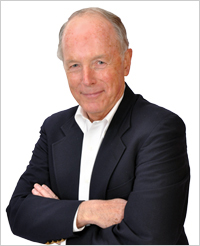 I  help the managers of smaller companies and non-profit organizations develop reliable financial information while participating in their operational and strategic decision-making.
On an affordable retainer basis, I serve as the part-time controller and senior financial manager for multiple clients, leading them to profitability and positive cash flow.
The goal is for your organization to outgrow my services, at which time I will take the lead in identifying and hiring the right full-time financial person for your firm and effecting a smooth transition to his or her management.
Best regards,
Bradlee T. Howe
Financial Managers Trust